Shape the Future of Prince Edward County
Community members work together advocating for pro-business policies. With support from the PEC Chamber, members work to form partnerships and collaborate across industries and sectors. Together we shape the future of business in PEC.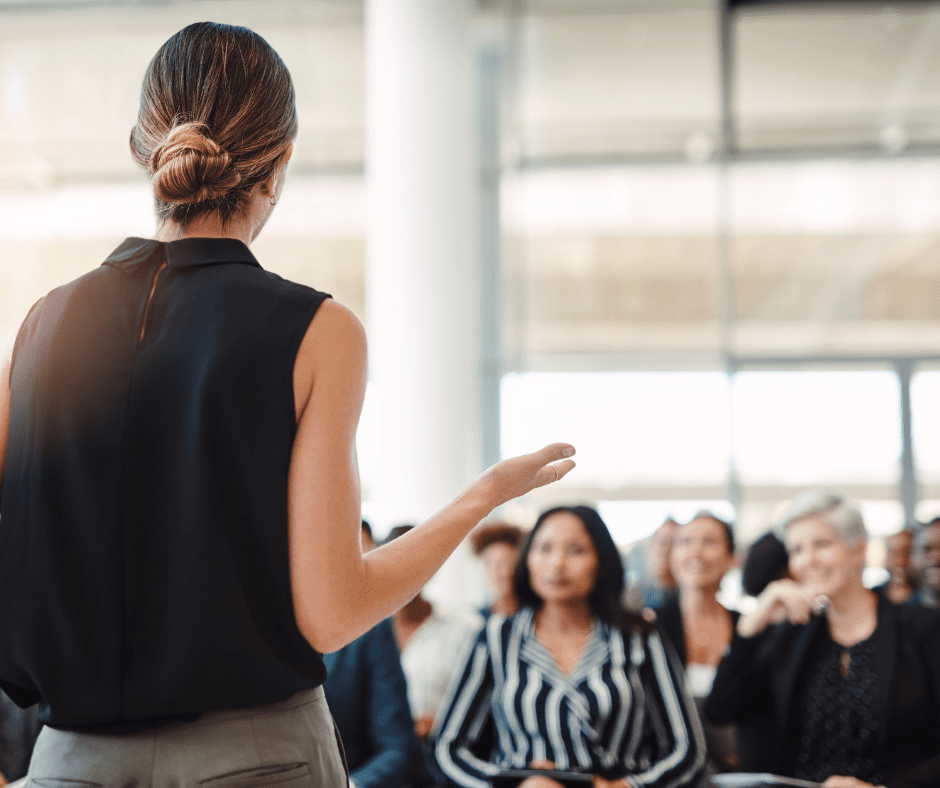 Community Investor
You are an established organization or individual who is looking to support our local community achieve higher goals. You will directly strengthen the fabric of the business community, influence decisions, and support vital economic development initiatives. Your investment will help shape the future of the County, and you will be seen and heard as contributing to the discussion on key business issues.
VISIBILITY
Your company's economic and social impact profiled on our website, on our dedicated 'Prosperity Partners' page, with a full business summary, option for a video and clickable logo showing your support for the business community.
Your logo is featured on our iconic PEC Map ($825 value).
Recognition at our AGM & PEC Business Excellence Awards ($250 value).
Member spotlight postings on our social media channels (a minimum $599 value).
Four weeks of advertisement in our member-exclusive newsletter at no additional cost ($180 value).
Enhanced, prioritized business profile in our member directory, including a special icon and description of your business ($300 value).
A listing on the iconic PEC Map ($195 value).
LEADERSHIP & IMPACT OPPORTUNITIES
Exclusive invitation to roundtables and input on research papers/policies.ve invitation to roundtables and input on research papers/policies.

Opportunity to be part of panel discussions and workshops that will bring your experience and business acumen to the forefront.

Voting rights for PEC Chamber and the ability to run for a seat on the Board of Directors

Opportunity to join task forces and committees unity to join task forces and committees
[$1,350 +HST/ year]