By joining The Prince Edward County Chamber of Commerce network, you will be part of the largest business membership organization in this area.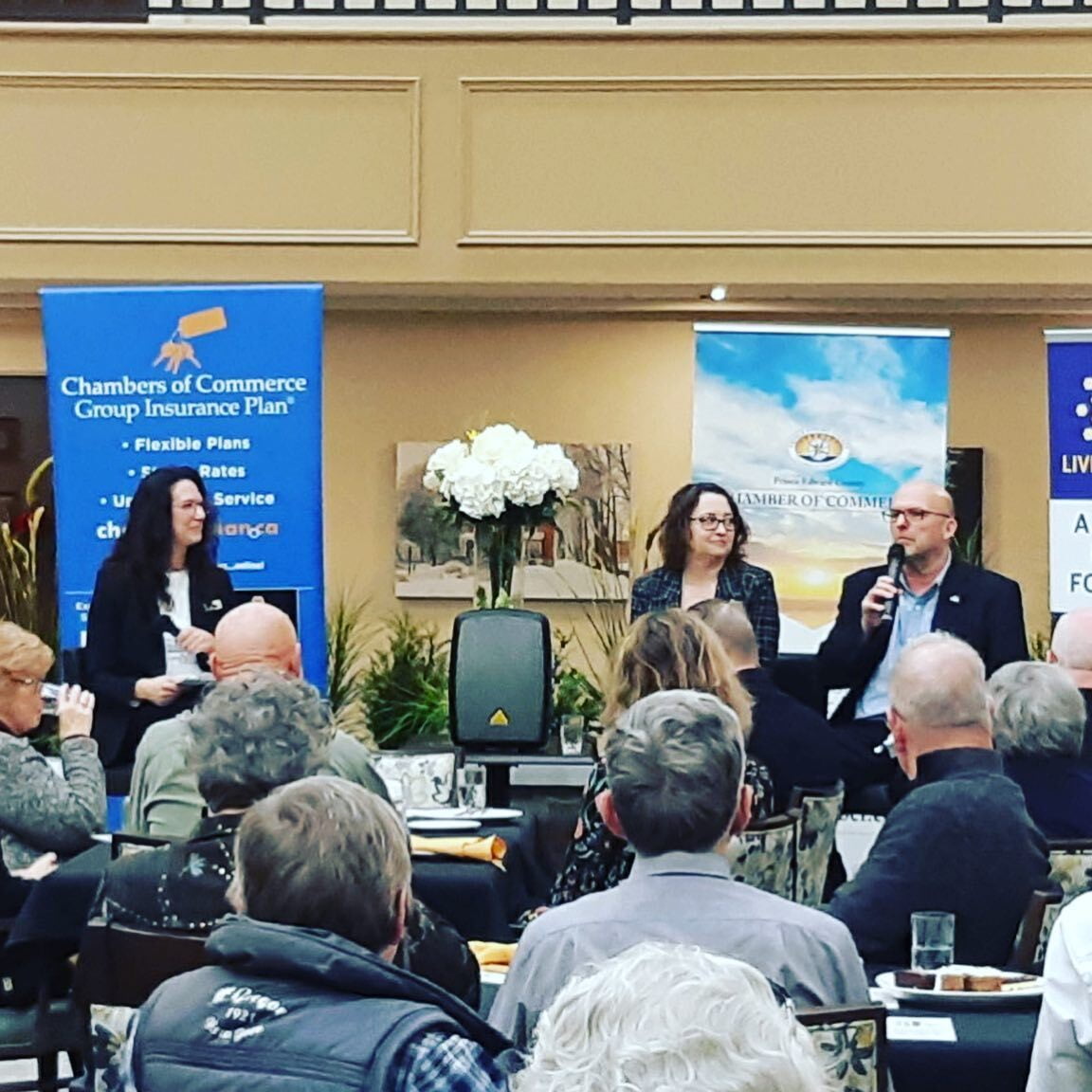 Leadership

&

Representation
The PEC Chamber works closely with businesses and leaders across the region, identifying through active engagement key issues in business that impact business and economic growth.
We play an active role to help make this area the best place to set up and run a business and to contribute to a prosperous and diverse business community in Prince Edward County.