Advertise With The PEC Chamber
The PEC Chamber offers a number of advertising opportunities to the business community.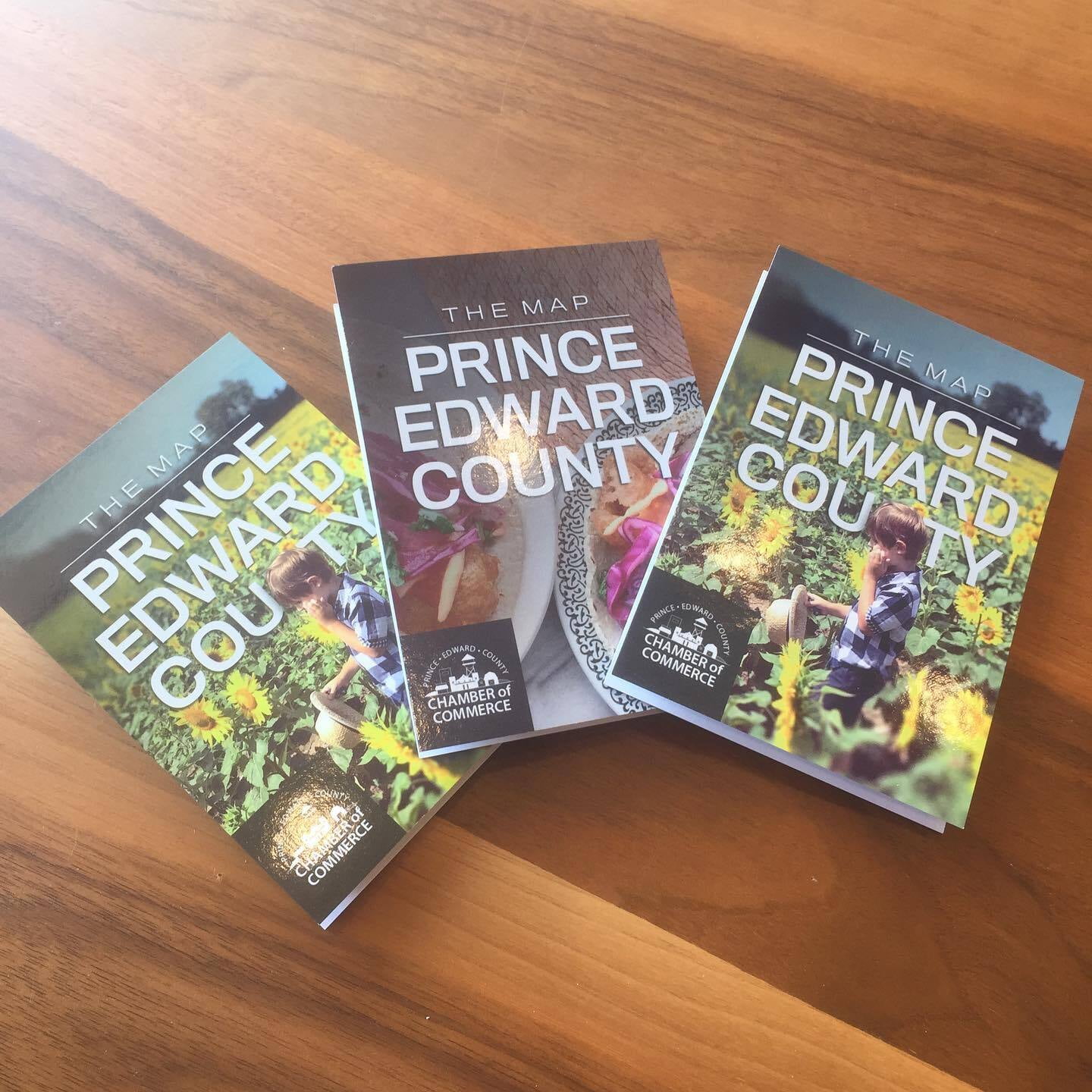 The Map, Prince Edward County
NEW in 2023 : We will be launching a digital map to accompany the print version. Advertising

INCLUDES

A DIGITAL AD SPOT!
Print FEATURES: a detailed map of the county, major and side roads, bird, fishing and diving areas as well as the inset maps of Picton, Bloomfield, Wellington and Consecon, easy to read member listing, featured photos and highlights key experiences, accordion fold.
Distribution of 20,000 across the region and select spots in Ontario and Quebec. New issue every year. Advertising spots available on a first come first serve basis.
Advertising Rates for 2023 for MEMBERS ONLY
Reserve your spot today.
Premium (6 spots) $1,075 | Logo (9 spots) $425 | Standard (18 spots) $855 | Prime (2 spots) $1,300 | Cover Photo (2 spots) $2,500
Extra Category Listing (unlimited) $150
Digital Placement Only $900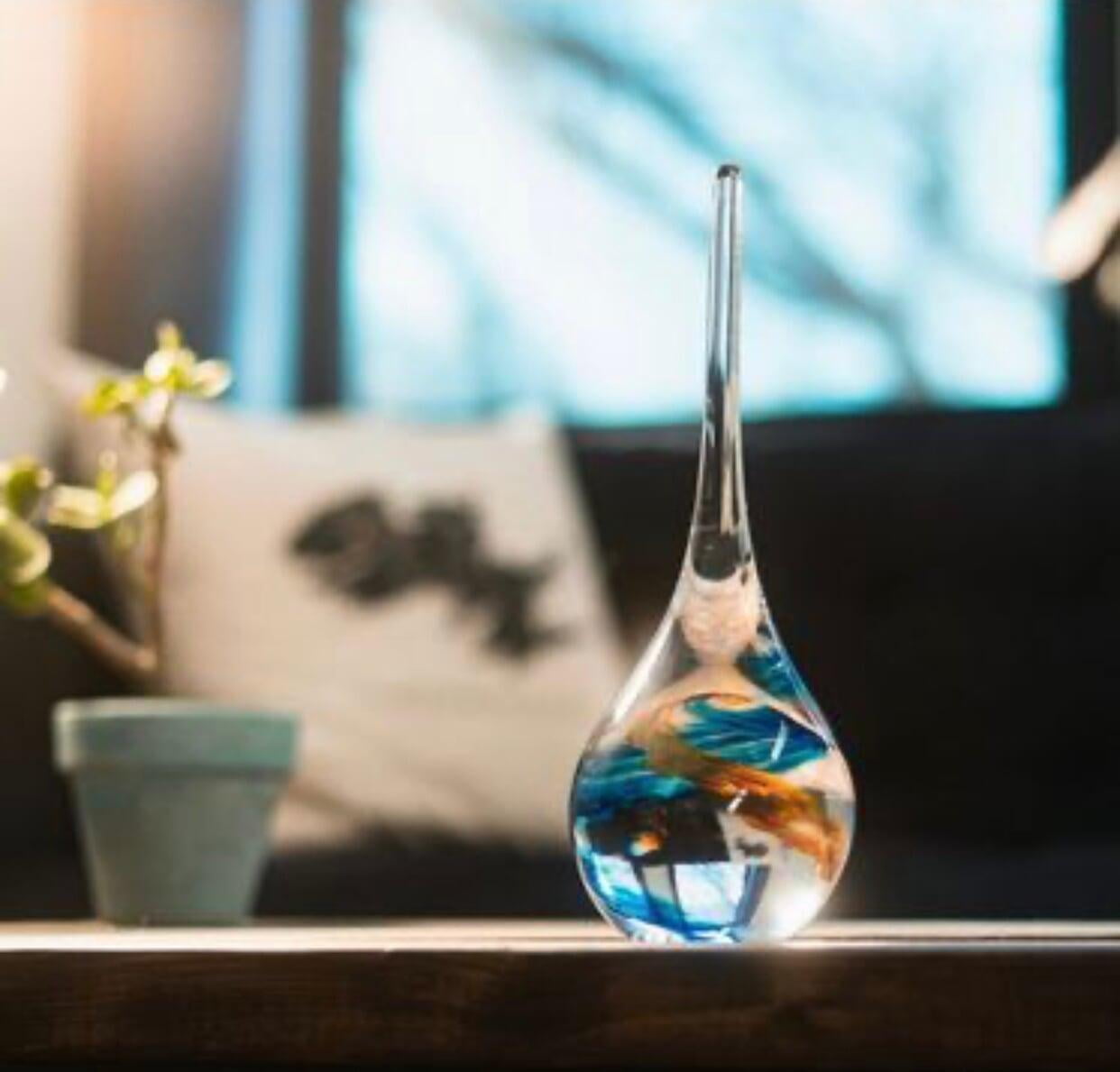 PEC Business Excellence Awards
We offer a variety of unique ways to be seen during the annual Prince Edward County Business Excellence Awards. From specific award and event sponsorships to program advertising, swag bag donations or door prizes, we encourage you to support local businesspeople and entrepreneurs during this signature event.

Call for details.