Networking, Workshops and Programs
We provide engaging learning opportunities and networking events to connect our business community. Join us!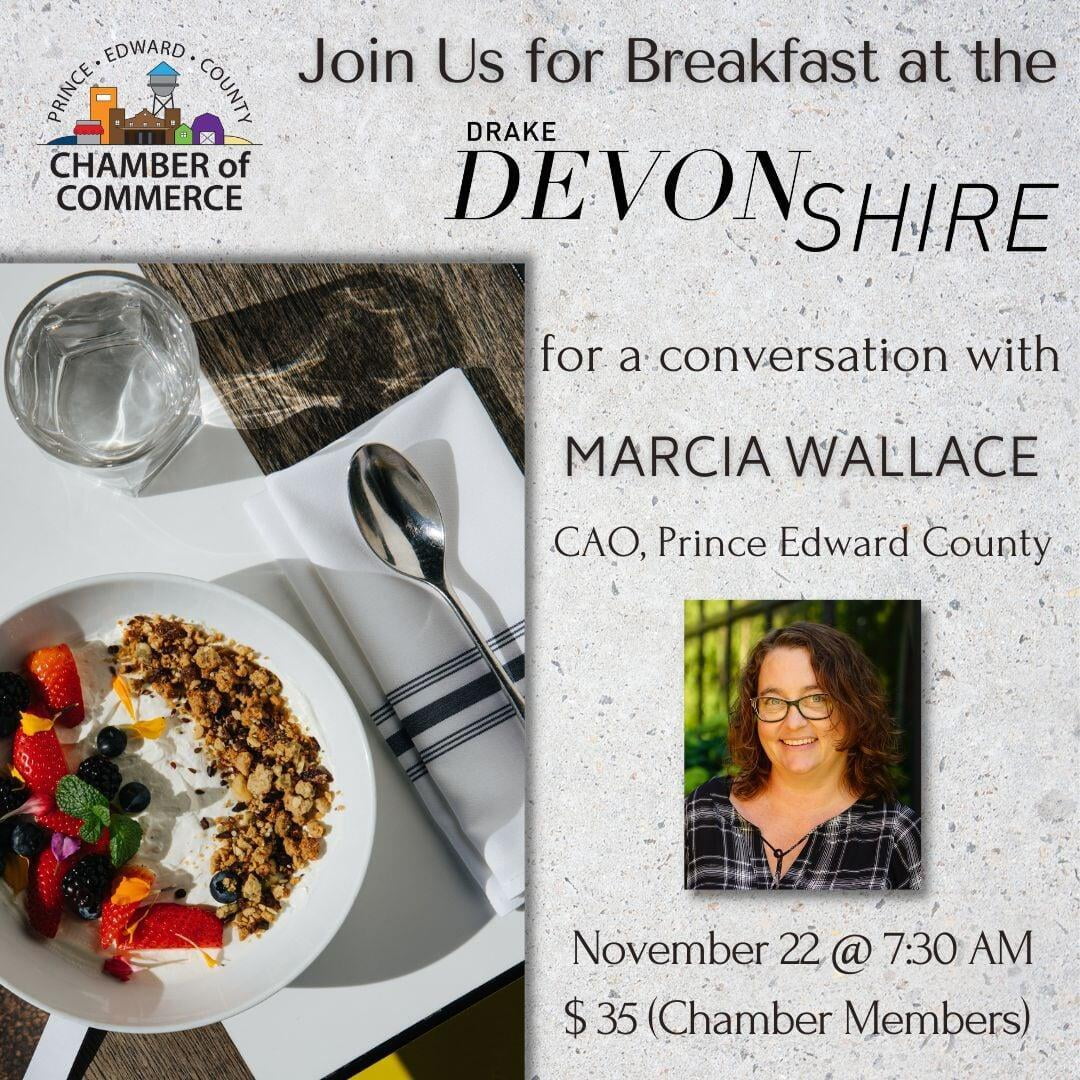 Breakfast with the CAO
Tuesday 22 November, 7:30am at Drake Devonshire
Join us for breakfast, networking, and a conversation with CAO Marcia Wallace at the Drake Devonshire.
Enjoy a private audience with Marcia Wallace, Chief Administrative Officer of Prince Edward County. This will be a great opportunity for our business community to connect with Marcia and talk about things such as election results, future direction for the County, and what her office is doing to address local challenges.
You will be served a delicious breakfast including scrambled eggs, bacon, home fries, scones, jam, fresh cream, and fresh fruit! Coffee and tea are also included.
Doors open at 7:30 AM and breakfast will be served at 8:00 AM. Space is limited and sales end October 18th, so register today!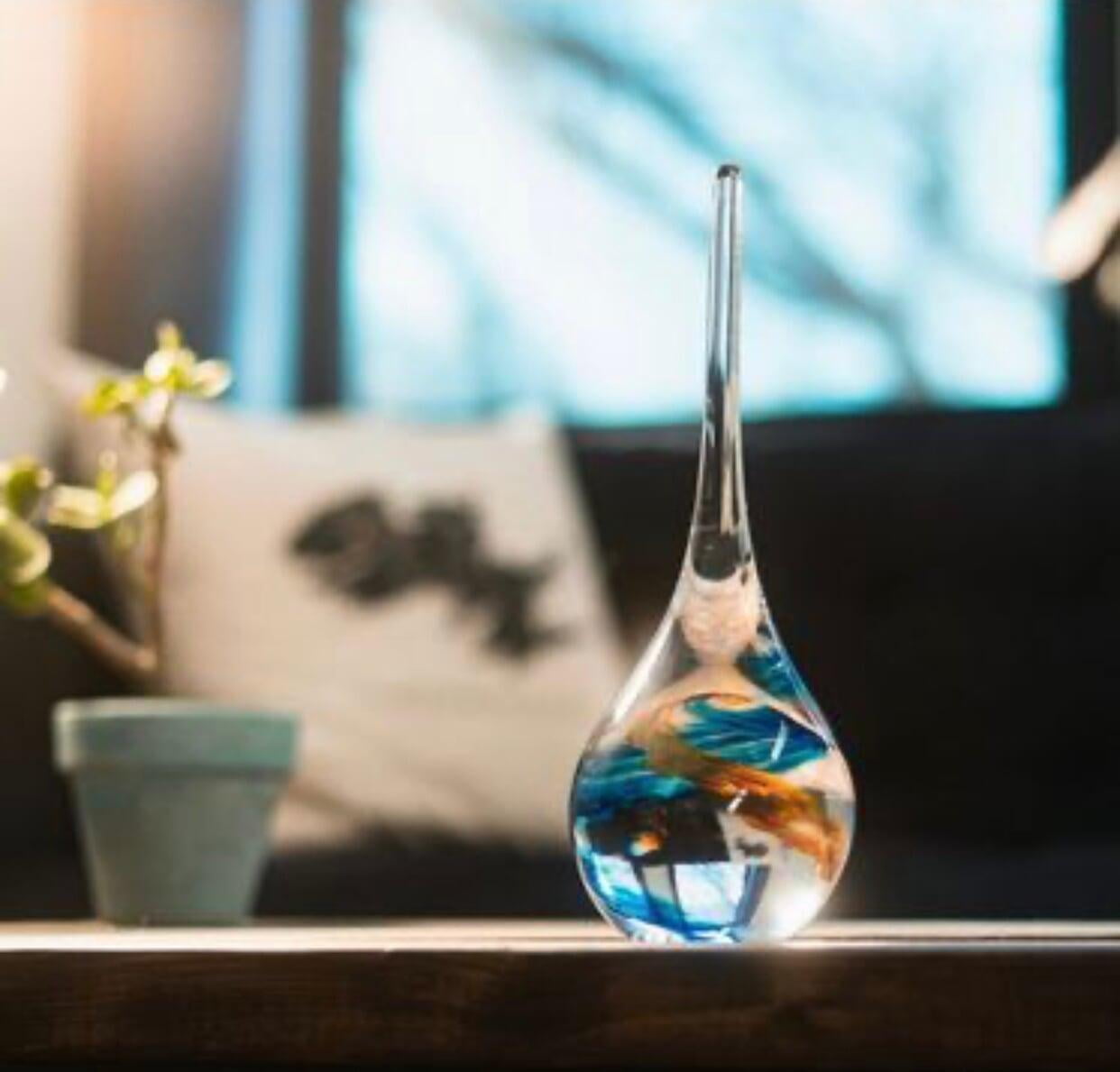 2022 PEC Business Excellence Awards
Thursday 26 January at 7:00pm – Virtual Event
This event and awards ceremony celebrates the contributions of business-people and features organizations that exemplify leadership and business excellence in our community. The Award nominations are based on criteria that include outstanding business leadership, community involvement, entrepreneurship, environmental consciousness, employee welfare, innovation and growth.

Prince Edward County Business Excellence Awards is a completely independent program, open to any business, entrepreneur and not-for-profit organization based in Prince Edward County.
Tickets to go on sale in November