Networking, Workshops and Programs
We provide engaging learning opportunities and networking events to connect our business community. Join us!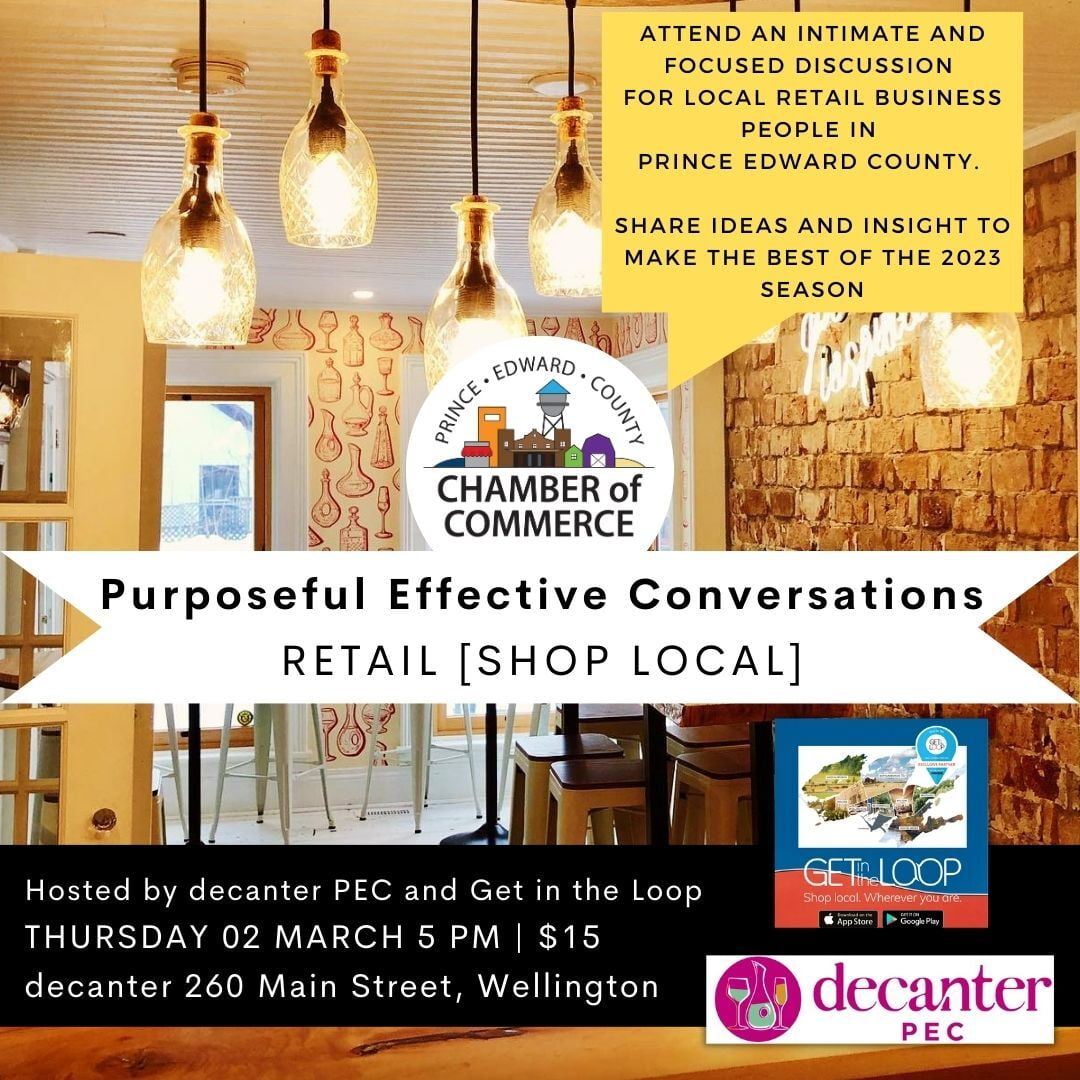 Purposeful Effective Conversations (PEC)
Thursday 02 March, 5:00pm at decanter PEC – Retail Sector
Join us for the first PEC, an intimate and focused discussion for local retail business people in The County.
We will talk about challenges and opportunities faced by fellow PEC Chamber members in an intimate set-up, where everyone in attendance will have a chance to speak up and share ideas, solutions, and stories. If possible, please let us know in advance what topics you would like to bring to the table when filling the registration form.
With thanks to our generous hosts and sponsor, MJ and Angie (decanter) and Tracey Dickson (Get In The Loop), you will enjoy a complimentary welcome drink and a delicious grazing spread. A cash bar will also be available with a selection of local wine and beer.
*There will be no refunds for this event ***This event is for members only.
**Space is limited and registration ends on February 28, so please reserve your spot asap if you would like to join us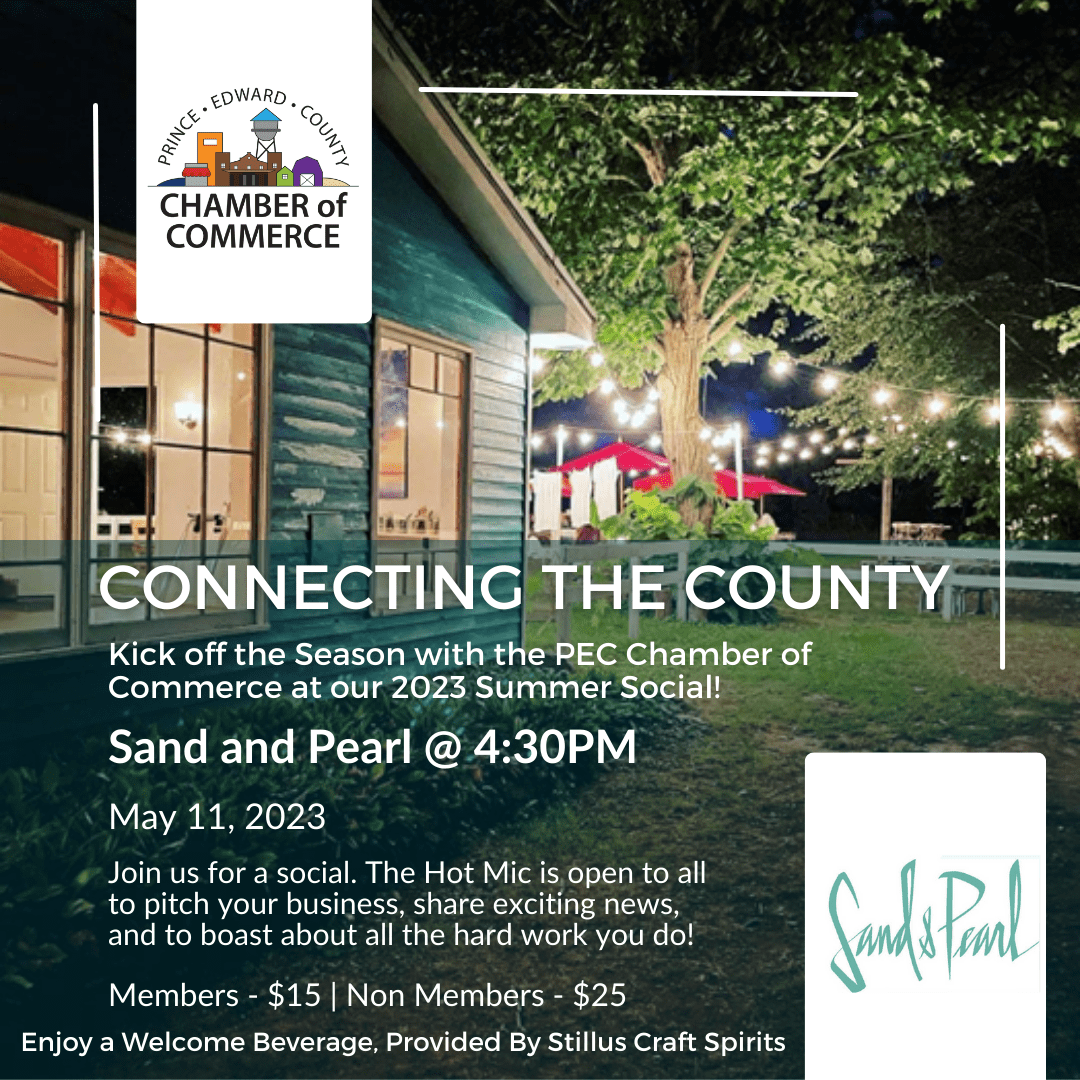 Connecting the County: Summer Social
Thursday, May 11 at Sand and Pearl 4:30 pm
Come out and build relationships with new and old friends. Connect, share laughs, and enjoy.
Take the opportunity to go up on our stage and use the "hot mic." Pitch your business, share exciting news, and boast about all the hard work you do!
Start your evening off with a welcome beverage from Stillus Craft Spirits and experience Sand and Pearl's high-end food, always served with a warm-hearted vibe.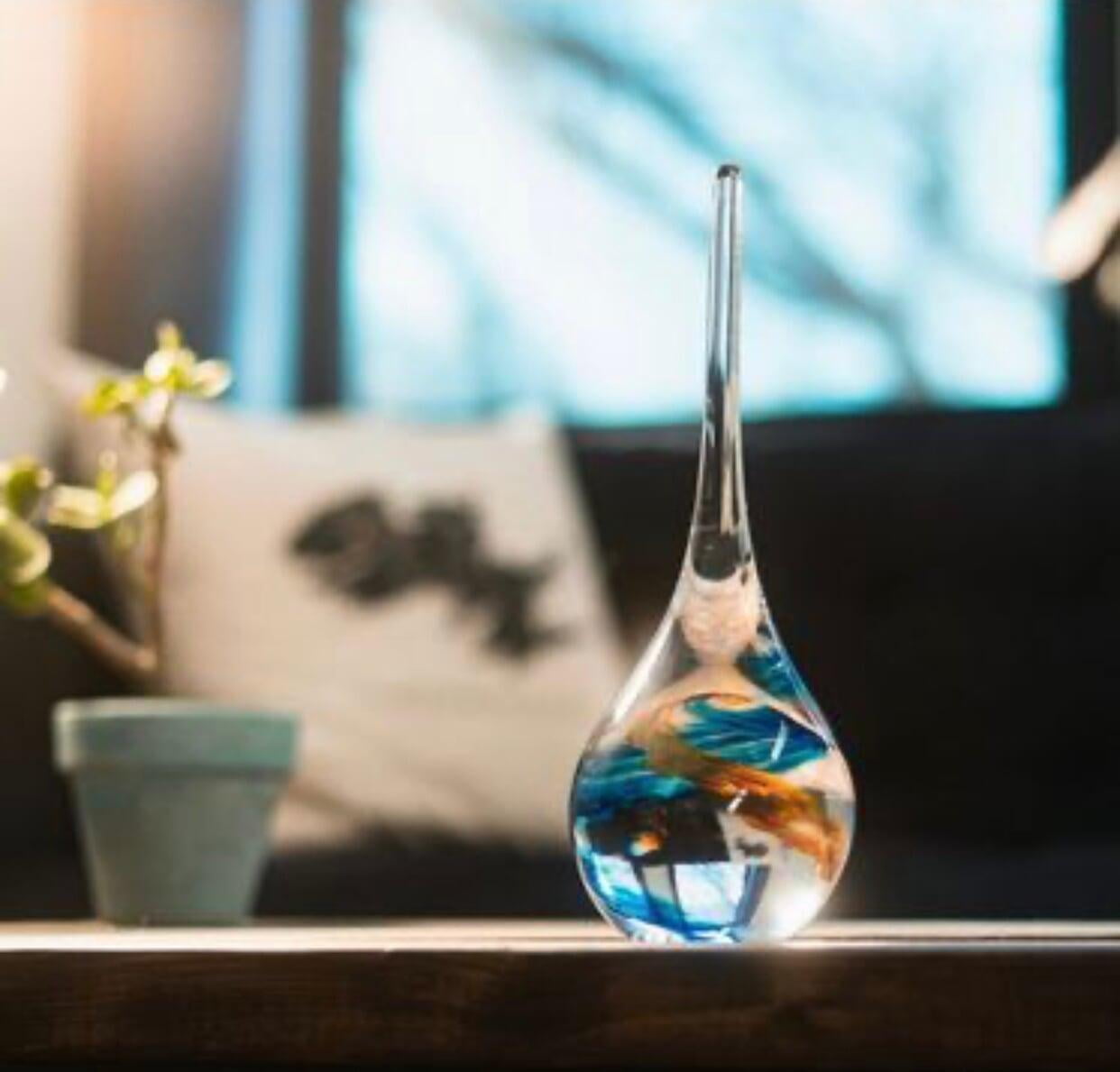 2023 PEC Business Excellence Awards
Thursday 9 November, 6:00pm at The CAPE – In-Person Event
This event and awards ceremony celebrates the contributions of business-people and features organizations that exemplify leadership and business excellence in our community.
Your ticket includes:
Welcome glass of sparkling from Lighthall Vineyards
Unique one-time experiences by salon partners Redtail Winery and The County
Reception catering by Matt DeMille (canapes, food stations, sweets)
Soft Bar
Awards Ceremony and Celebration
Music and Entertainment
Cash Bar
Complete venue access to all 4 salons (Joplin Room, Robbie Burns, Mark Twain, Odyssey Ballroom)
Prince Edward County Business Excellence Awards is a completely independent program, open to any business, entrepreneur and not-for-profit organization based in Prince Edward County.