Prince Edward County Business Excellence Awards
Prince Edward County Business Excellence Awards is a completely independent program, open to any business, entrepreneur and not-for-profit organization based in Prince Edward County.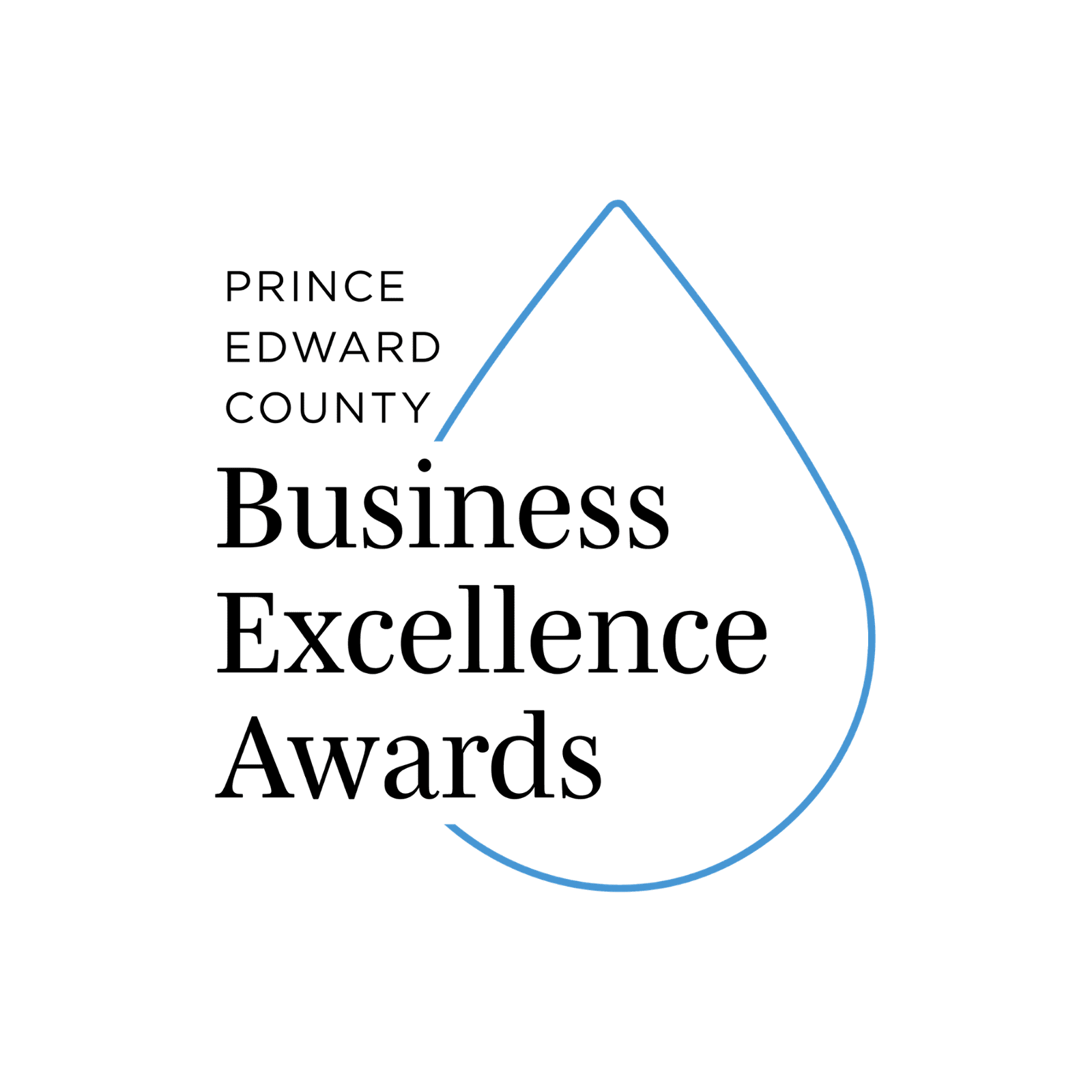 The PEC Business Excellence Awards are dedicated to recognizing exemplary models of excellence and community service by local businesses, and the invaluable contribution they make to the County's economic development, unique character and outstanding quality of life.

Peer recognition is a meaningful acknowledgment of the dedication and hard work that has been invested by The County's businesses. All our nominees and winners serve as inspiration and best practice guides for everyone, whether new and aspiring entrepreneurs or seasoned businesses. They foster the spirit of adventure and enterprise and invite others to challenge their thinking.
Award Categories
This awards ceremony celebrates the contributions of businesspeople and features organizations that exemplify leadership and business excellence in our community.
Nominate a Business
These awards, hosted and facilitated by the PEC Chamber of Commerce, are open to any business, entrepreneur or not-for-profit organization based in Prince Edward County and not just Chamber members. Equally, nominations are welcome from any individual, business or organization.
Nominations close Friday 14 July
In-Person Celebration
Thursday 09 NOVEMBER 2023
Your ticket includes:

Welcome glass of sparkling from Lighthall Vineyards

Unique one-time experiences by salon partners Redtail Winery and The County

Reception catering by Matt DeMille (canapes, food stations, sweets)

Soft Bar

Awards Ceremony and Celebration

Music and Entertainment

Cash Bar

Complete venue access to all 4 salons (Joplin Room, Robbie Burns, Mark Twain, Odyssey Ballroom)
Being a key partner will be a visible demonstration of your commitment and support to the prosperity and diversity of The County's business community. We are stronger together!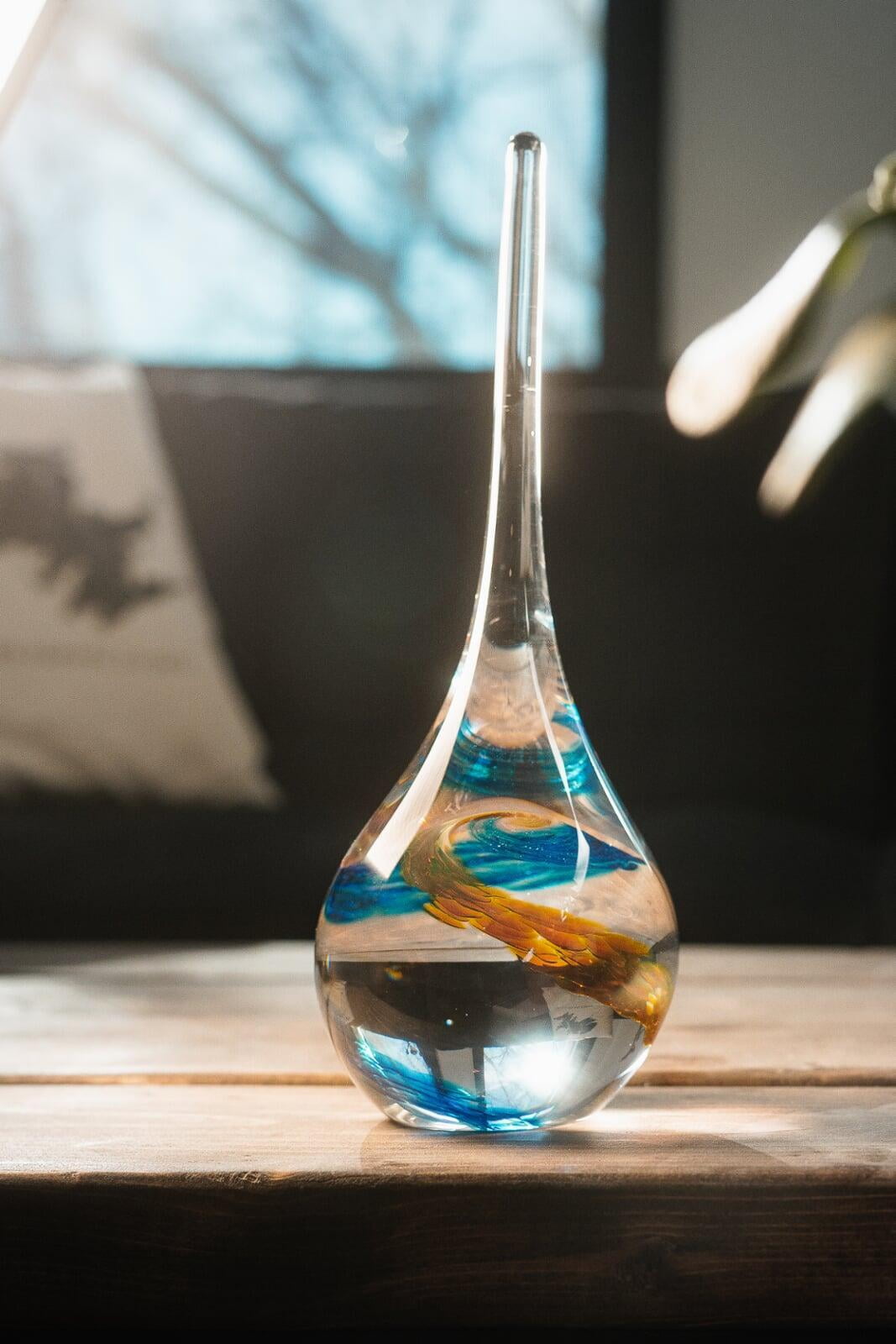 Symbolism of the Trophy
SHAPE: The raindrop represents the water that surrounds us in Prince Edward County and the ripple effect our businesses and people have on the good of the community and the economy.

COLOUR: Blue for water, for imagination and inspiration. Brown for the land, for strength and reliability. Together they represent resilience and dependability.