Board of Directors & Staff
The Chamber's volunteer Board of Directors is a committed group of leaders in the business community, serving as strategic visionaries for the membership. The directors represent all regions of Prince Edward County and a broad cross-section of business and professional excellence.
2022-2023 Board of Directors and Staff
Function
President
Vice President
Treasurer

Secretary
Director
Director

Director

Director

Appointed
Executive Director
Office Operations & Special Projects
Member Relations & Communications
Business
Prince Edward County Winegrowers
Kingfisher Financial

McDougall Insurance Brokers Limited
Crimson Cider
Templeman LLP
Nomad Cre8tive
PS+G Strategy
PEC Council Representative

Staff
Staff
Staff
Name
Duarte Da Silva
Jason Clarke

Lesley Cronk
Lana Whitteker
Craig Robson
Mark Noble
Alyssa Zwonok
Peter Drummond
Jamie Forrester
Lesley Lavender
Teresa Shephard-Benway
Marina Defferrari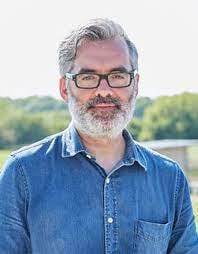 Duarte Da Silva, President
​
PEC Winegrowers Association
Duarte Da Silva is Executive Director of the Prince Edward County Winegrowers Association (PECWA), Partner- County Co-working and owner of PEC Modern. He has worked and volunteered for over a decade in PEC wine cellars, vineyards and tasting rooms. Previous to PECWA Duarte spent 26 years in various senior roles in financial services and spent 8 years working in senior roles in the burgeoning fintech start-up world before leaving to follow his passion for wine and making Prince Edward County home. Duarte currently sits on the board and serves as President of the Prince Edward County Chamber of Commerce.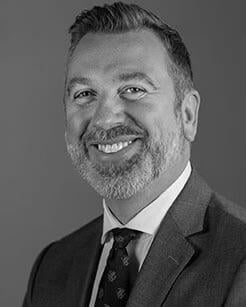 Jason Clarke
​
Bare Bone Acres,
Owner
Family owned business in Hillier with wife Nicole and daughters Sydney and Summer who attend CML Snider. 22 years as Private Club Chief Operating Officer. St. George's Golf and Country Club, Mississaugua Golf and Country Club, Toronto Lawn Tennis Club, Manitoba Club, Halifax Club and Arts and Letters Club of Toronto. Educated in Business Management and Distilling at Cornell University. Past National President of the Canadian Society of Club Managers, First Canadian to serve on the Platinum Clubs of the World Advisory Board, Past President of the Chaine des Rotisseurs, Past Executive Committee and Board of Governors of the Winnipeg Art Gallery. Hosted the Invictus Games as the first venue to offer golf as an official sport.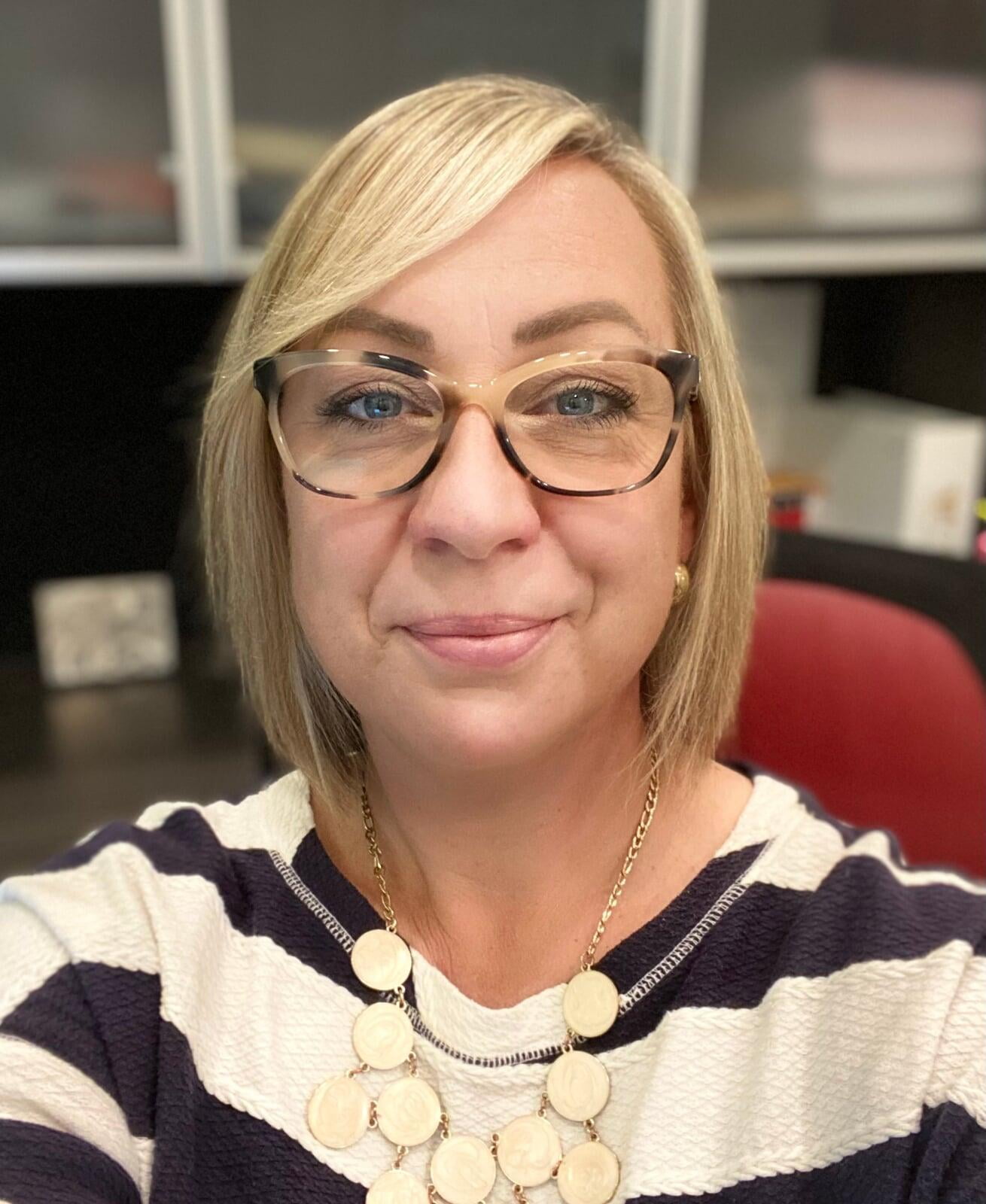 Lesley Cronk
​
Kingfisher Financial
Lesley Cronk is a Certified Financial Planner and Certified Executor Advisor with Kingfisher Financial located in the Armoury Mall Picton. Lesley has worked in the financial services industry for the past 25 years and recently joined the Board to serve as Treasurer. Lesley is passionate about educating and helping clients navigate the ever-changing landscape of financial and estate planning. Since 2016, Lesley has also served as Treasurer on the Children's Safety Village in Belleville. Lesley and her husband Dennis live on their family farm in Bloomfield with their son Emmanuel, and her 2 horses, Suede and Shady.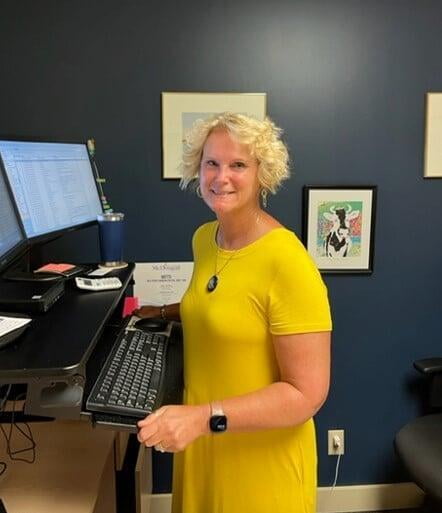 Lana Whitteker
​
McDougall Insurance Brokers Limited
Lana has lived here in PEC her entire life. Her passion for small business comes naturally as a child of entrepreneurs. Lana has worked for and with small business owners throughout her career, including working for her family's business as their Production/Plant Manager; a Small Business Adviser for TD Canada Trust and now as a commercial insurance broker with McDougall Insurance. Supporting Small Business is important to Lana. Her role on the Board with the PEC Chamber of Commerce is the perfect fit.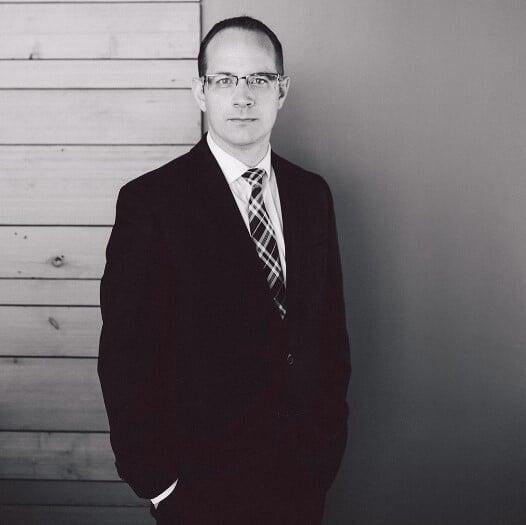 Mark Noble


​

Templeman LLP,

Lawyer




Mark lives in Ameliasburgh with his wife of 15 years and three children. He is a partner at the law firm of Templeman LLP where he practices corporate/commercial and real estate law. Mark enjoys exploring the County's sideroads on his bike, playing on its beaches with his family, and walking the trails of its provincial parks and conservation areas.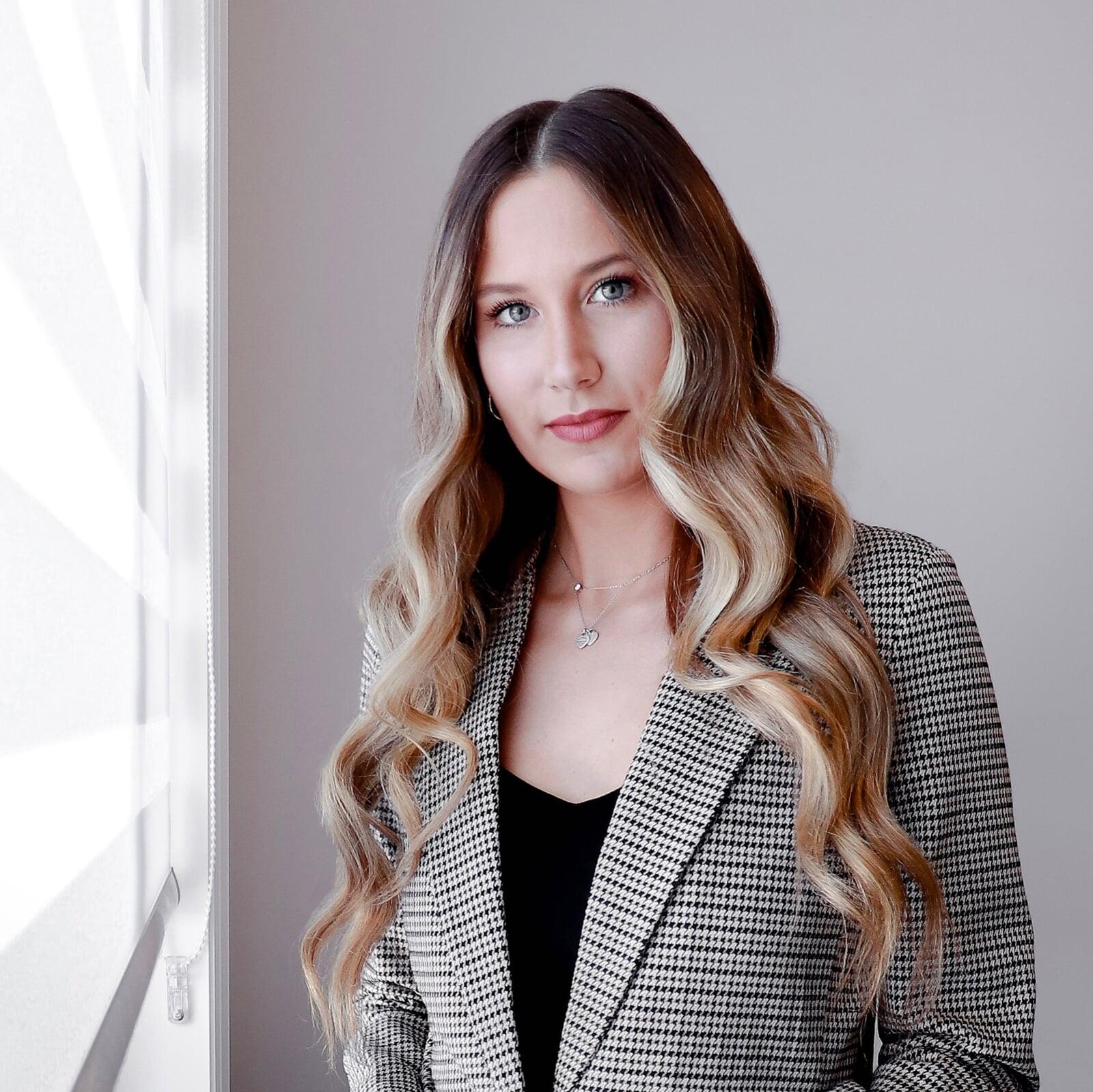 Alyssa Zwonok
​
Nomad Cre8tive,
Founder & CEO
Alyssa is a rare blend of creative director, mentor and CEO with over a decade of industry experience. She founded her agile, remote creative agency, Nomad Cre8tive in 2018 out of a desire to innovate, create, and work from anywhere. A seasoned world traveler, Alyssa believes in shaping your work around your life, not the other way around, and she empowers others to do the same. With a varied roster of clients, Nomad Cre8tive's reach goes from local to global and everything in between. She hopes to impact Prince Edward County Businesses by building and rebuilding brands to stand the test of time.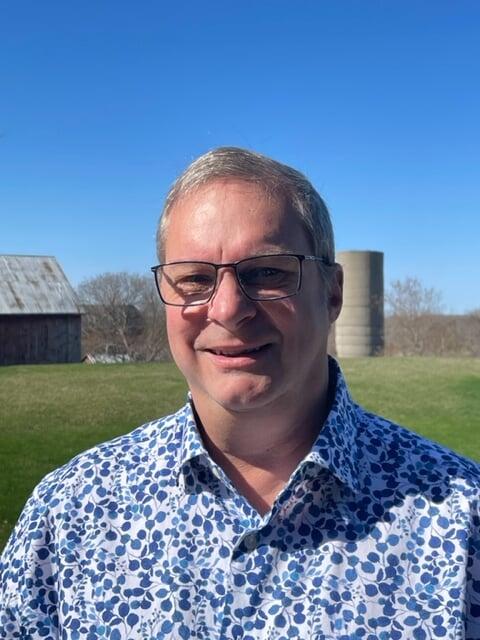 Craig Robson
​
Crimson Cider,
Founder & CEO
Craig retired from a 35 year career in Financial services and moved to PEC in 2018 to create Crimson Cider Company. With the business now able to sustain itself post-Covid, Craig is looking forward to giving more of his time to the community.
Interests- reading, golf, travel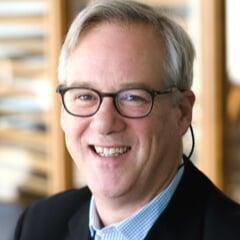 Peter Drummond



​

​PSD+G Strategy Group, Strategy Advisor
As principal and founder at PSD+G Strategy Group, Peter has devoted over 30 years to helping his clients achieve business success. With his wisdom, wit and creativity, he partnered with a keen desire to understand their core strategic challenge. Peter has earned a loyal following among big brands, start ups and not-for profits. With a passion to share his knowledge and experience and help grow a new generation of thinkers, Peter has recently joined the Smith School of Business at Queen's University as an Adjunct Professor teaching in the Executive MBA program and the Master Management of Innovation and Entrepreneurship. Peter has a BFA in Communication Arts & Design from Virginia Commonwealth University and attended the Graduate School of Business Executive Management Program at Columbia University. Peter also sits on the Board of the Council of Great Lakes Region and Gilda's Toronto.
Lesley Lavender

The key representative and advocate for business owners and employers in the community. Providing leadership and direction to the achievement of the PEC Chamber's mission and objectives, Lesley acts as a liaison among members, the board of directors, staff, volunteers, government, and partners. Lesley is a dedicated volunteer, giving her time to various special interest groups and organizations.
Teresa Shephard-Benway
Manager of Office Operations and Special Projects
Principally responsible to ensure the proper flow of daily operations and office procedures. Teresa engages with and oversees several disciplines including operations, administration, bookkeeping, events and hospitality. She has also completed a two-year training certificate in Volunteer Management and holds a degree in business.
Marina Defferrari
Manager of Member Relations and Communications
Contributes to delivering value to our membership base, ensuring that members enjoy a high-quality customer experience throughout every step of their membership journey. Marina is an accomplished project leader with outstanding communication, organization and negotiation skills, punctuated with public speaking and experience working in not-for-profit environments.
Happy Holidays from Your PEC Chamber Team
The Prince Edward County Chamber of Commerce represents members and advocates for business across all industries in Prince Edward County.
We are continuing to build a diverse and representative Board of Directors to drive the Chamber's strategic direction and governance. Broad business experience, skills and spirit of service are critical as we look to the future.
If you are an advocate for local business, can lend your voice and skills to the Board of Directors, and are a member in good standing with the Chamber, you could be on the Board.