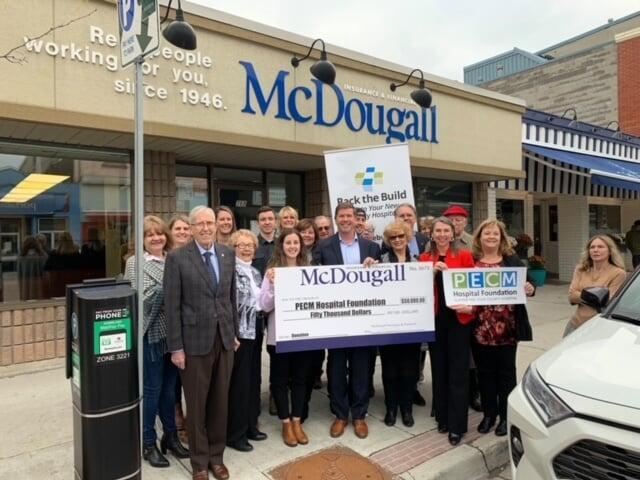 Standing by County residents for over 70 years
Originally founded in 1946 in Belleville, McDougall Insurance operates over 40 offices throughout Ontario including two in Prince Edward County. Don Stanton Sr. & his wife Pat founded Stanton Insurance in Picton in the 1960's. Their son, Don Stanton Jr. took over the business in the late 1980's and the following decade made the decision to buy into McDougall Insurance. It continues to be a family business with Don Stanton Jr's. two nieces working in the PEC offices and his daughter in the head office in Belleville.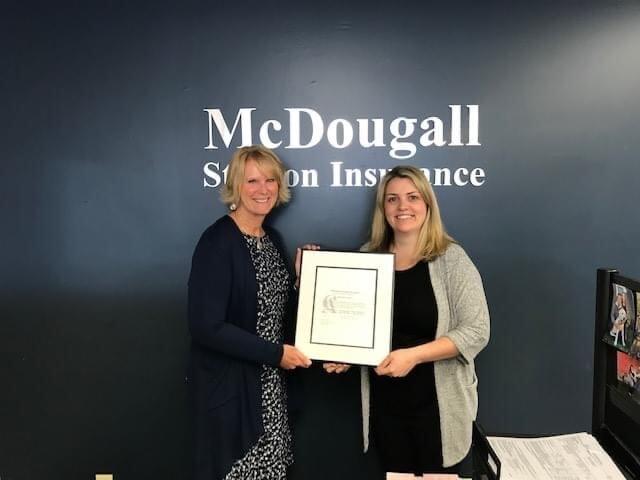 A business tailored for the needs of the community
Even though McDougall Insurance now operates Ontario wide, it maintains a unique County identity and provides services tailored to the broad range of needs that County residents, families and business owners have.
"Risks in PEC are unique. With older homes, STA rentals, and people that own multiple properties, we often engage specialty insurers that our local competitors may not have access to. Customers enjoy working with us because we know the area and have an extensive network of companies, we can do business with which provides lots of options to find the right fit of an insurance company for our clients. It's been eye opening seeing the different types and industries moving to the county. The type of businesses people operate here are unique, creative, and many don't even know about them because they do it from home. It has been a true pleasure and source of pride to be a part of people's business journey. Every 5 years McDougall insurance hosts a community fundraiser BBQ and donate to local initiatives. Recently, they raised and donated $2,600 to local non profits and $25,000 to the hospital as part of Back the Build fundraiser.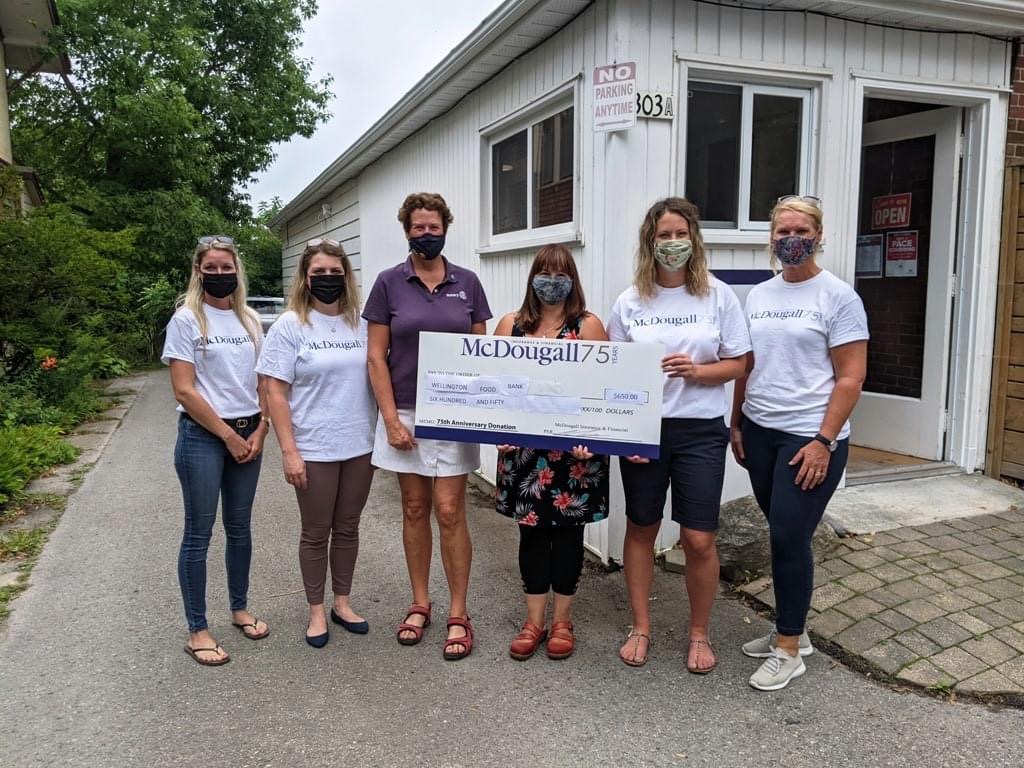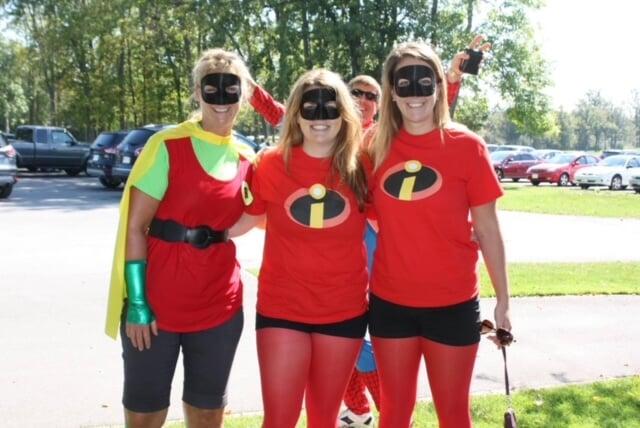 What's in store for McDougall Insurance in PEC?
​"We are going to be here for years to come and be a staple for insurance services in PEC. We have a great team that are here for the long haul and a great support system from a larger organization".
Tips and advice for other businesses and those seeking to get started.

"Put the work in. In a small town the secret to success is networking and getting involved. Join a service club, coach your kid's soccer team, get out and play sports or join clubs for something you enjoy. The more you get your name out there and local people have a connection to you and see you are a real person, the more successful you will be. As a business community we must continue to work together and promote each other."