Grow your business and professional networks

Business members work together to drive economic growth and prosperity. With support from the PEC Chamber, you will gain access to strategic networking opportunities and collaborative resources. Together, we elevate local businesses to greater heights.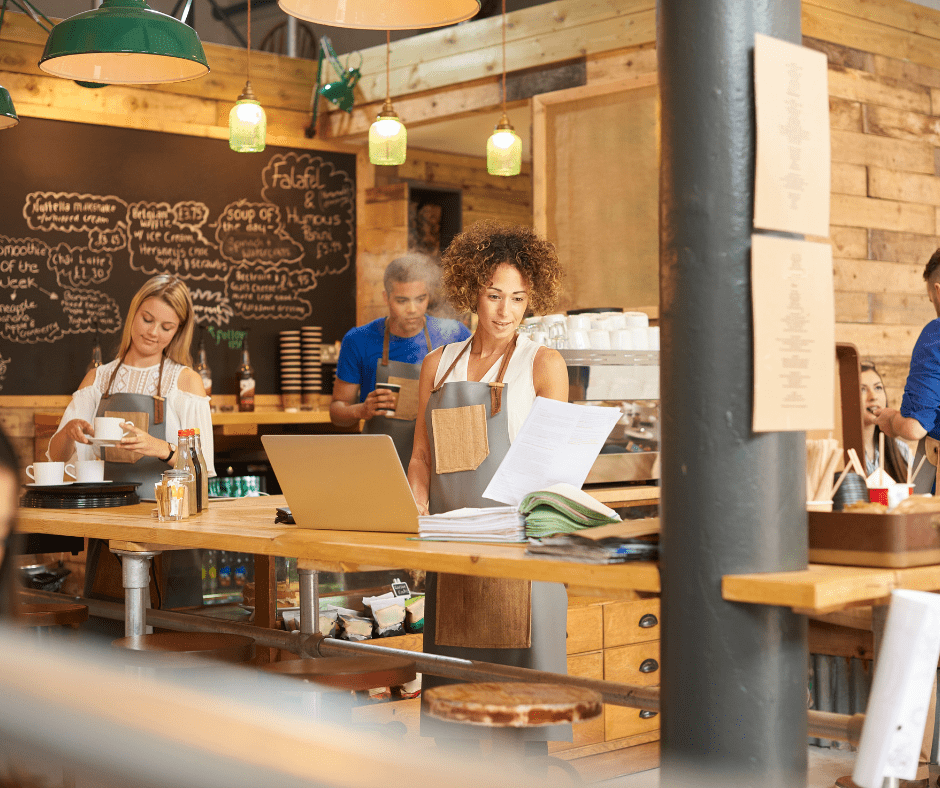 Business Investor
You are looking to contribute to building to building the unique local economy, connect with potential partners and key business leaders, as well as tap into the credibility and reputation of the PEC Chamber.
EXCLUSIVE ACCESS
VISIBILITY
A listing on the iconic PEC printed and digital Map

Opportunities to be featured on our social media channels
LEADERSHIP OPPORTUNITIES
Voting rights for PEC Chamber and the ability to run for a seat on the Board of Directors

Opportunity to join task forces and committees
Need a little bit more information? Get in touch and let's chat!